Yuri De Pra is currently a Post-Doc in the Neuro-Cardiovascular Intelligence Lab at the Research Centre E. Piaggio of University of Pisa, Italy.
He received his bachelor's degree in Computer Science at the University of Udine in 2010 and his master's degree in Multimedia Communication and Information Technology
at the University of Udine in 2012. He worked as a research fellow at the University of Verona from 2013 to 2015 on a project for finger tracking and velocity estimation for Piano practice in XR environment.
From 2013 to 2016 he worked also as a consultant for IoT companies developing scalable data collection architectures and web applications. From 2016 to 2017 he worked as a research fellow at the National Research Council (CNR) at Concordia Research Station, Antarctica.
From 2018 to 2021 he worked as a Ph.D. student at Electrolux Professional and Univerisity of Udine on multimodal user interfaces for professional appliances.
In 2019-2020 he spent a period of his Ph.D. abroad, at the ICST of the Zurich University of the Arts (ZHDK), Zurich. During this period he worked mainly on finger analogue prototyping for the characterization of musical instruments providing haptic feedback.
His research interests include the design, prototyping, and validation of multimodal interfaces for musical and industrial applications.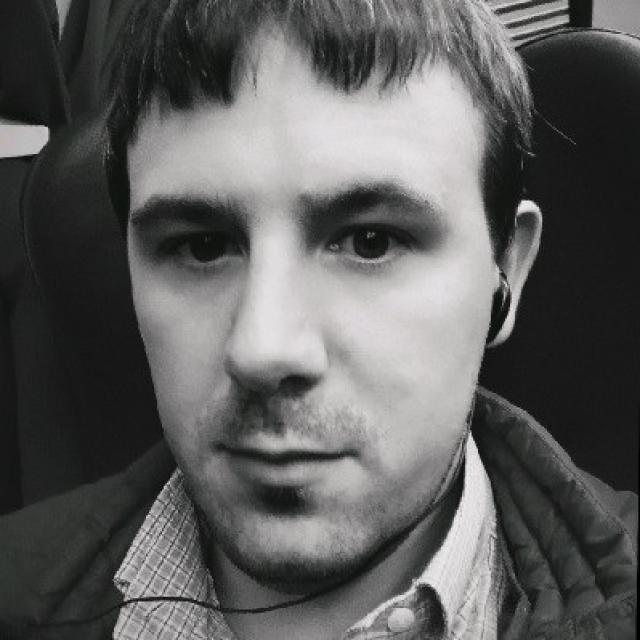 Post-Doc Fellow