Ameer joined the Neuro-Cardiovascular Intelligence Lab at Research Center E. Piaggio in 2019 as a PhD student. His research is a part of the Skolodowska-Curie Actions project RHUMBO.
The focus of his research primarily lies in developing and engineering robust models and statistical methods for deriving novel biomarkers for analyzing cognitive states emerging from complex and nonlinear brain dynamics.
Ameer's interests of his include complex systems, statistical models, causal analysis, functional connectivity and physiological modeling.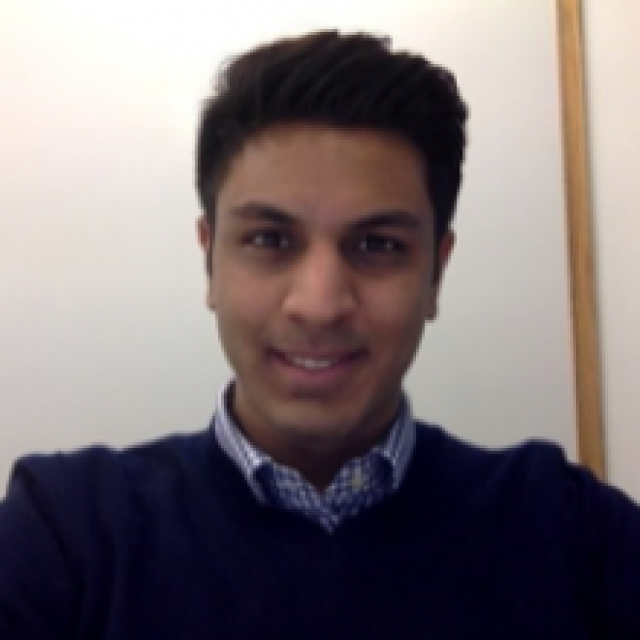 PhD Student